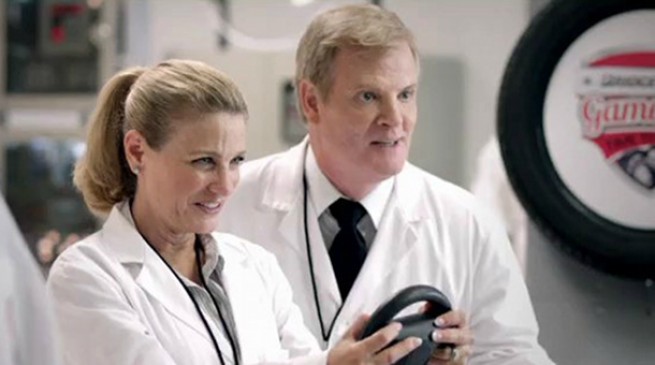 Last month, we reported on a story in which famed Sony representative "Kevin Butler" (real name Jerry Lambert) appeared in a commercial for Bridgestone which advertised the Wii as part of a promotional deal. The initial consequence of his actions was fan outrage, but it seems now Lambert may be facing an even greater ordeal.
Sony Computer Entertainment America has filed a lawsuit against the actor who portrays the fictional Butler, as well as Bridgestone and Wildcat Creek, Inc., an advertising firm of which Lambert is president. As reported by Sony to Venture Beat, "The claims are based on violations of the Lanham Act, misappropriation, breach of contract and tortious interference with a contractual relationship." The report goes on to state, "Use of the Kevin Butler character to sell products other than those from PlayStation misappropriates Sony's intellectual property, creates confusion in the market, and causes damage to Sony."
It seemed at first almost counter-intuitive for there to be any formal action against an actor being paid to do just that – act. However, if there was indeed a contractual obligation between Mr. Lambert and SCEA over the rights to the Kevin Butler character, then perhaps Sony has legal grounds for a suit. Lambert was contractually bound to not provide promotional work for competitors, and although it is a commercial for a tire manufacturer, it is also equally an advertisement for Nintendo. Bridgestone has since replaced the character of Butler in the
commercial
, which now features a much older gentleman of nondescript origins doing the grunt pitch work. The original video has been removed from YouTube due to the breach of copyright.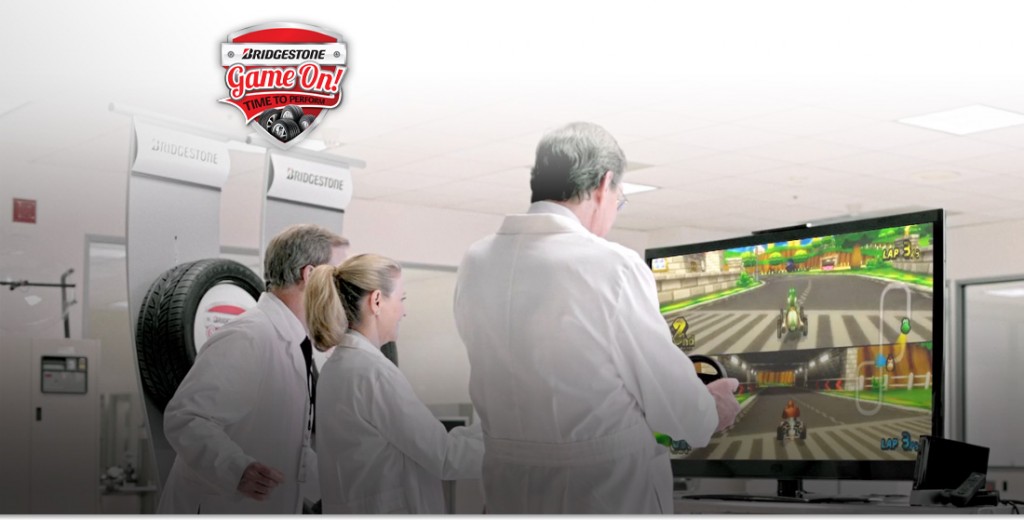 In the end, no one is coming out of this without a little mud on their shoes. To some, Sony is going to look all the more greedy for suing over what some might consider a petty issue; on the other hand, diehard loyalists are going to agree with Sony's legal right to pursue this lawsuit over copyright infringement and Mr. Lambert may suffer for it. It's a lose/lose situation no matter how you look at it.