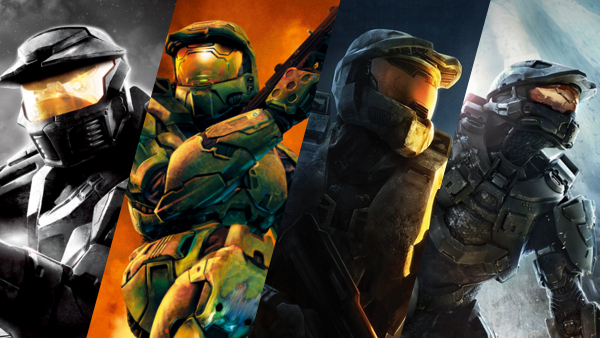 During the month of December, Microsoft will be offering The Master Chief Collection as part of its Xbox Live Rewards program, offering $15 in rewards points back to anyone who purchases the game. Unfortunately, the offer only requires you to purchase $59.99 or more worth of Halo "games, add-ons, and videos," but The Master Chief Collection is specifically mentioned in being eligible for the deal.
This promotion has early adopters who bought the game at full price upset. Players have been struggling with multiplayer issues ever since its release. A popular thread on reddit contrasts the rebate with the fact that no compensation had yet been provided for early buyers, and is full of comments form unhappy people. Similar discontentment can be found in threads from all around.
Some users on reddit had even suggested getting a refund of the game, then repurchasing it to take advantage of the deal.
It seems rare for Xbox Live Rewards to offer credit on purchases of major games, and the company is giving the same amount back on pre-orders on a number of upcoming titles like Battleborn and Homefront: The Revolution but, it seems as if the timing is questionable with the Halo's rocky launch. Despite multiplayer issues being impvoed, major patches and server-side tweaks being release, the experience is still less than ideal for many players.
Furthermore, Microsoft hasn't offered details on how they'll compensate fans who suffered through the game's birthing pains, only promising that they'll "make this right" once the lingering issues have been fixed.